You can find festanation at these events
The Festanation team are true bucket list chasers. You can find us at the most amazing events in our beautiful world. You will find us in a lederhosen chugging a beer in the Paulaner tent, celebrating King's day on a boat party with a bottle of Rosé in your hand (or mouth..) and enjoying the electronical magic of the house music at the Amsterdam Dance Event (ADE). In the future you will likely run into us at the Tomatina, running with the bulls, Formula 1 races, world championships, the tour de France and other major events. The world is ours, let's go out together and and live it to the fullest!
Oktoberfest
Munich, September & October 
The Munich Oktoberfest is the world's largest folk festival, attracting over six million visitors every year. The origin of the festival goes back to the wedding celebration of Prince Ludwig I and his bride, Therese, in 1810, which is why the Oktoberfest grounds are called the Theresienwiese.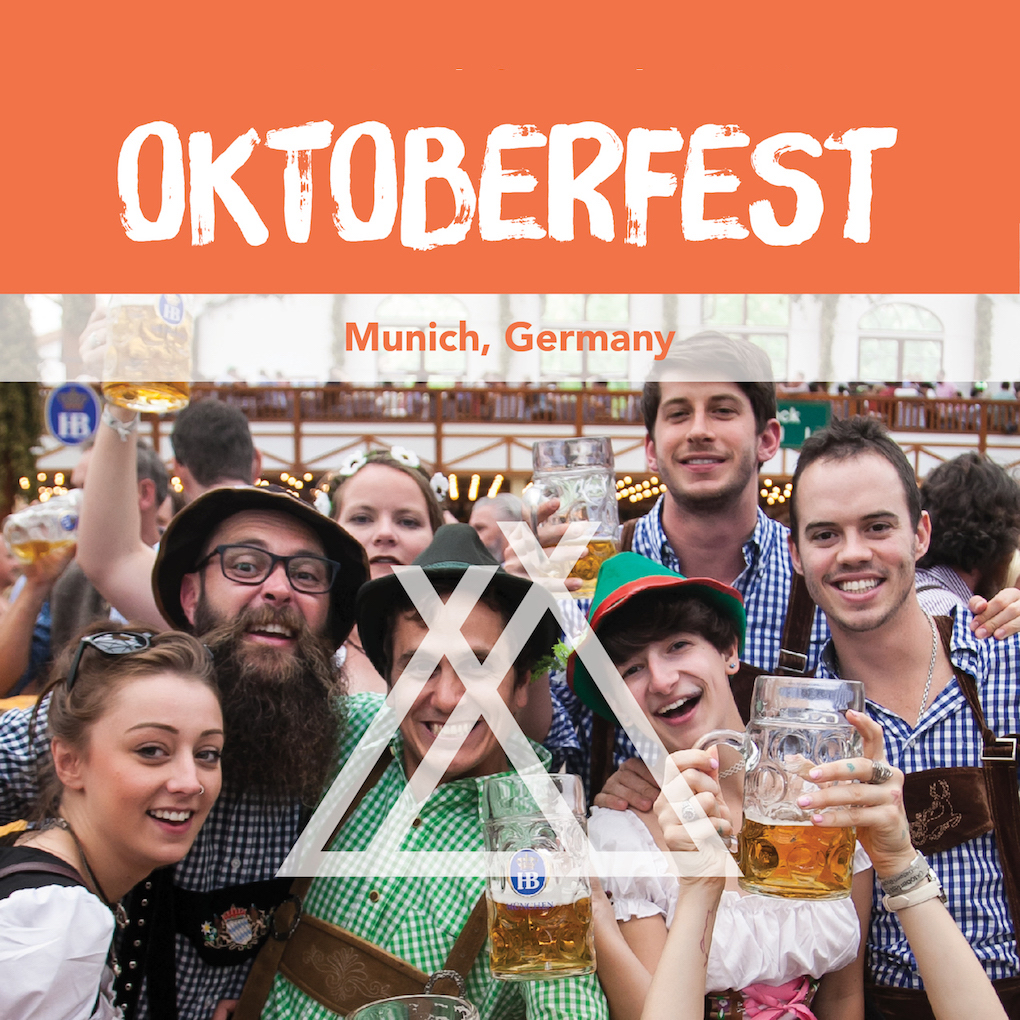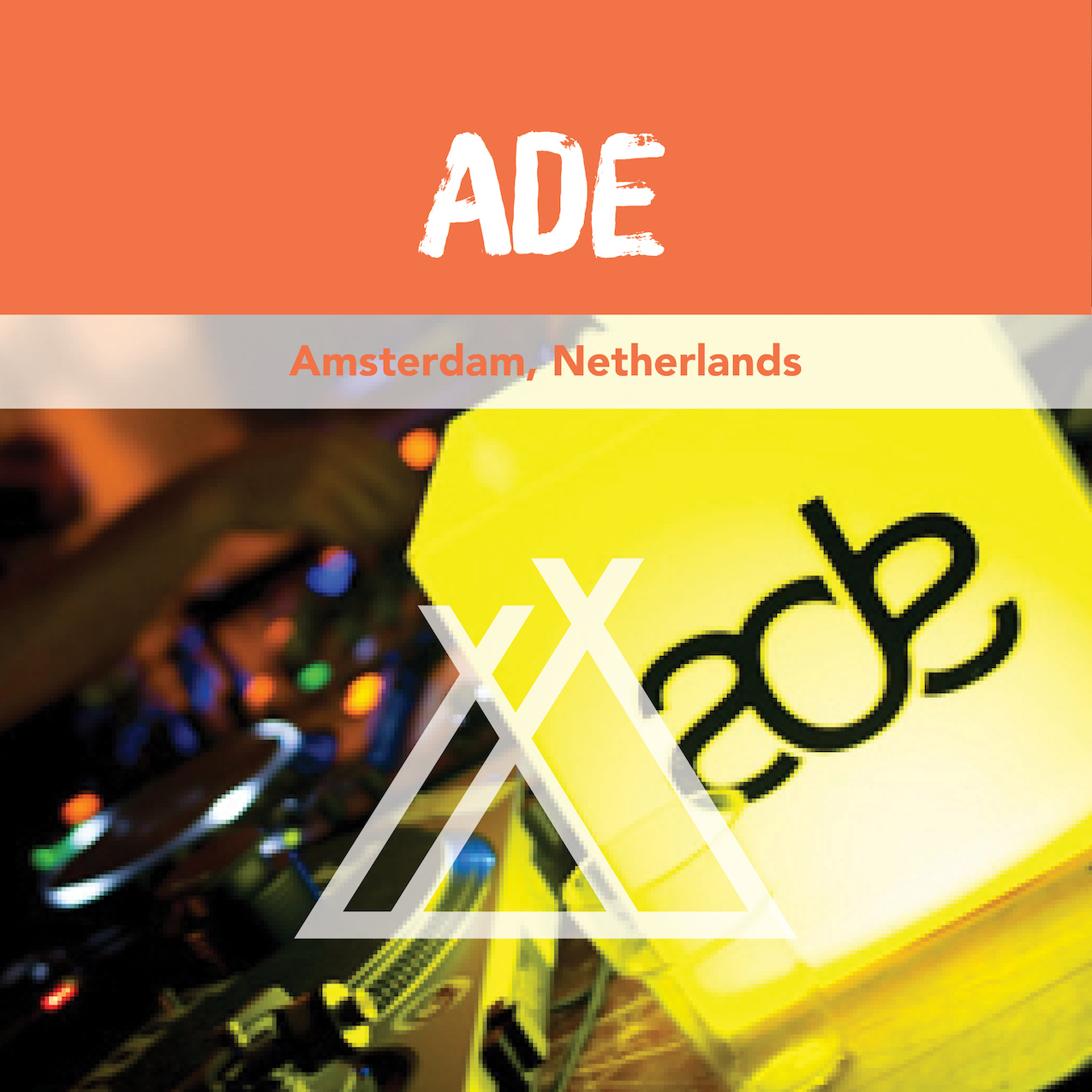 ADE!
Amsterdam, October
The Amsterdam Dance Event (ADE) is a music conference focused on dance that has been held annually in Amsterdam since 1995. With around 350,000 visitors, it is one of the biggest events in the city and also the largest electronic music conference in the world.
ADE is the world's biggest electronic music festival and conference.
King's Day!
The biggest and oranges party of the Dutch year as we celebrate the wonderful kings birthday! This is where we dress up in orange and run a muck on the Amsterdam streets, canals and parks. Stumbling across DJ's, bands, flea markets, food markets, and all things orange!
Kings day is a national Dutch holiday, for King Willem-Alexanders birthday. Orange is the national Dutch colour.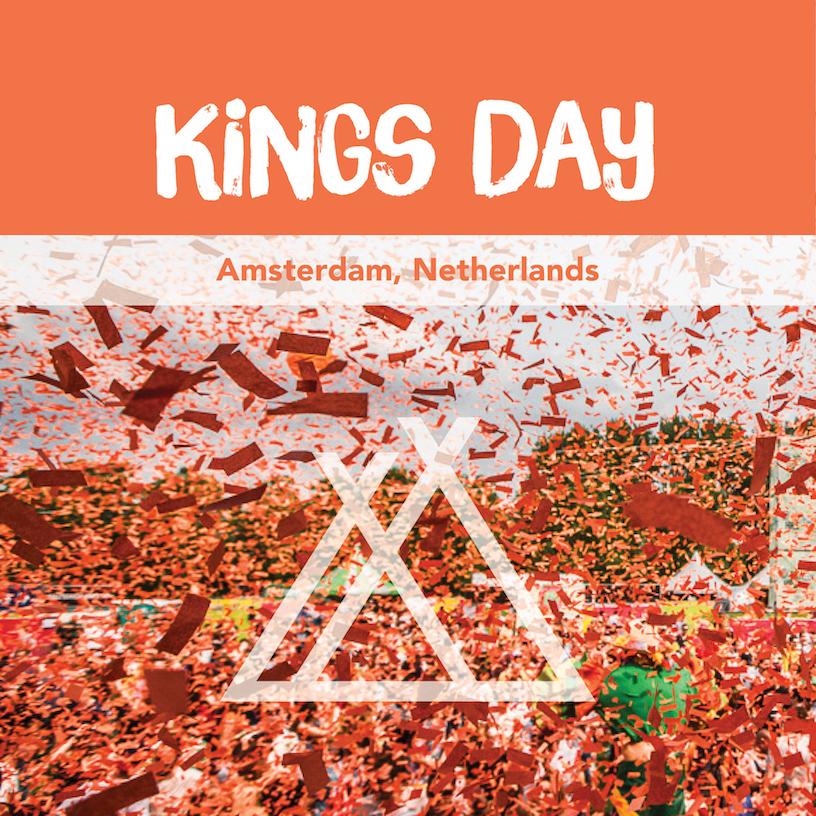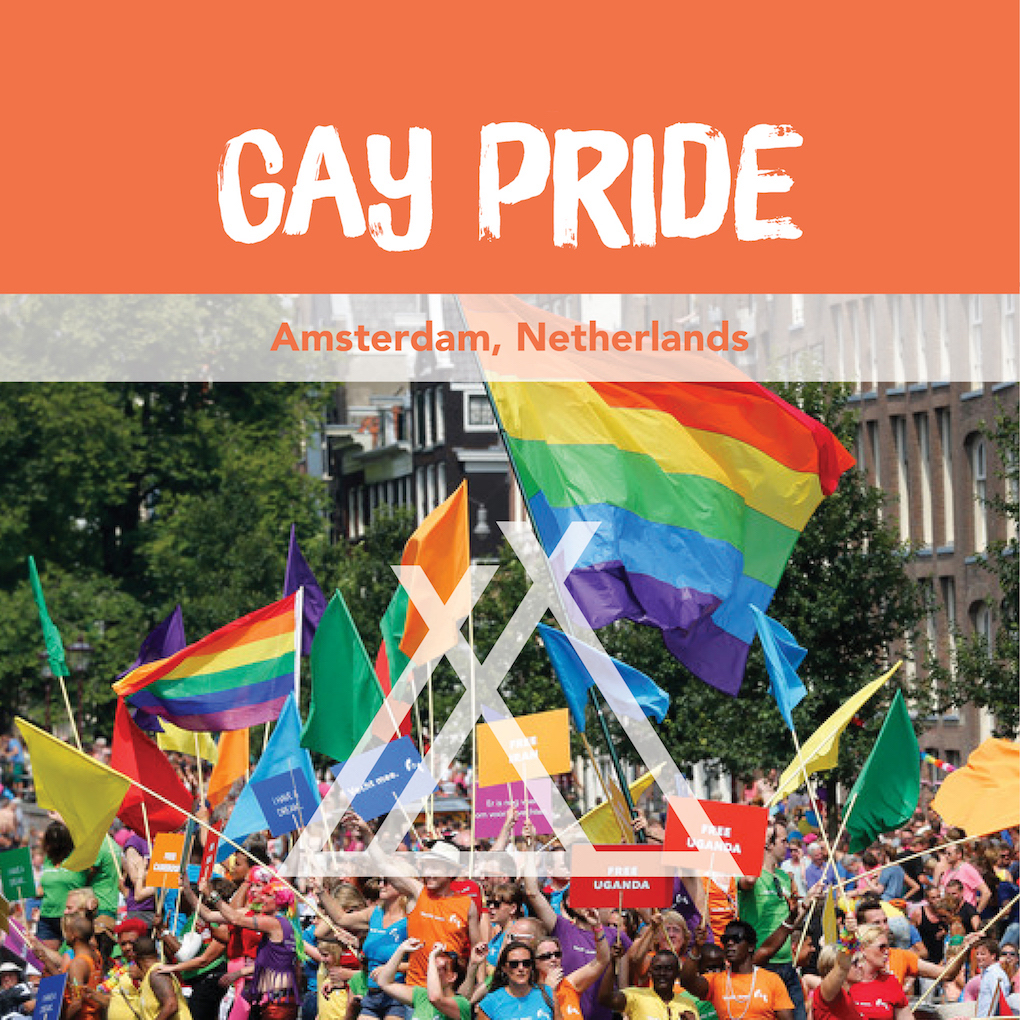 Gay Pride!
A nine-day festival with hundreds of thousands of visitors during the Canal Parade and street parties and again a great growth at the PrideWalk with more than 10,000 to 12,000 runners.